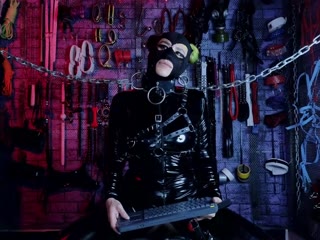 I speak English, Spanish, French
I am curious, for me, talking is an exciting way to satisfy that curiosity, I like to be honest, openly express my thoughts, feelings and what we could do, let's get out of the routine together, experiment with me, let's be impulsive
Read more »
Online: Between 15:00 and 03:00 Colombian time.
I love: I am curious by nature, I am excited to know what you do, the things you like and how you like them ... I am captivated that you arepolite, but yes, without neglecting the laughs and of course, getting horny. Ilove music, dance and sing
I don't love: I don't like dirty shows, that they see me or treat me like a daughter, neither that they insult me, I hate that they try to put a price on my show.
Read less »
Load more pictures »
Load less pictures »
If you like PandoraNez, you may also like these live cam girls
Pick a gift for PandoraNez